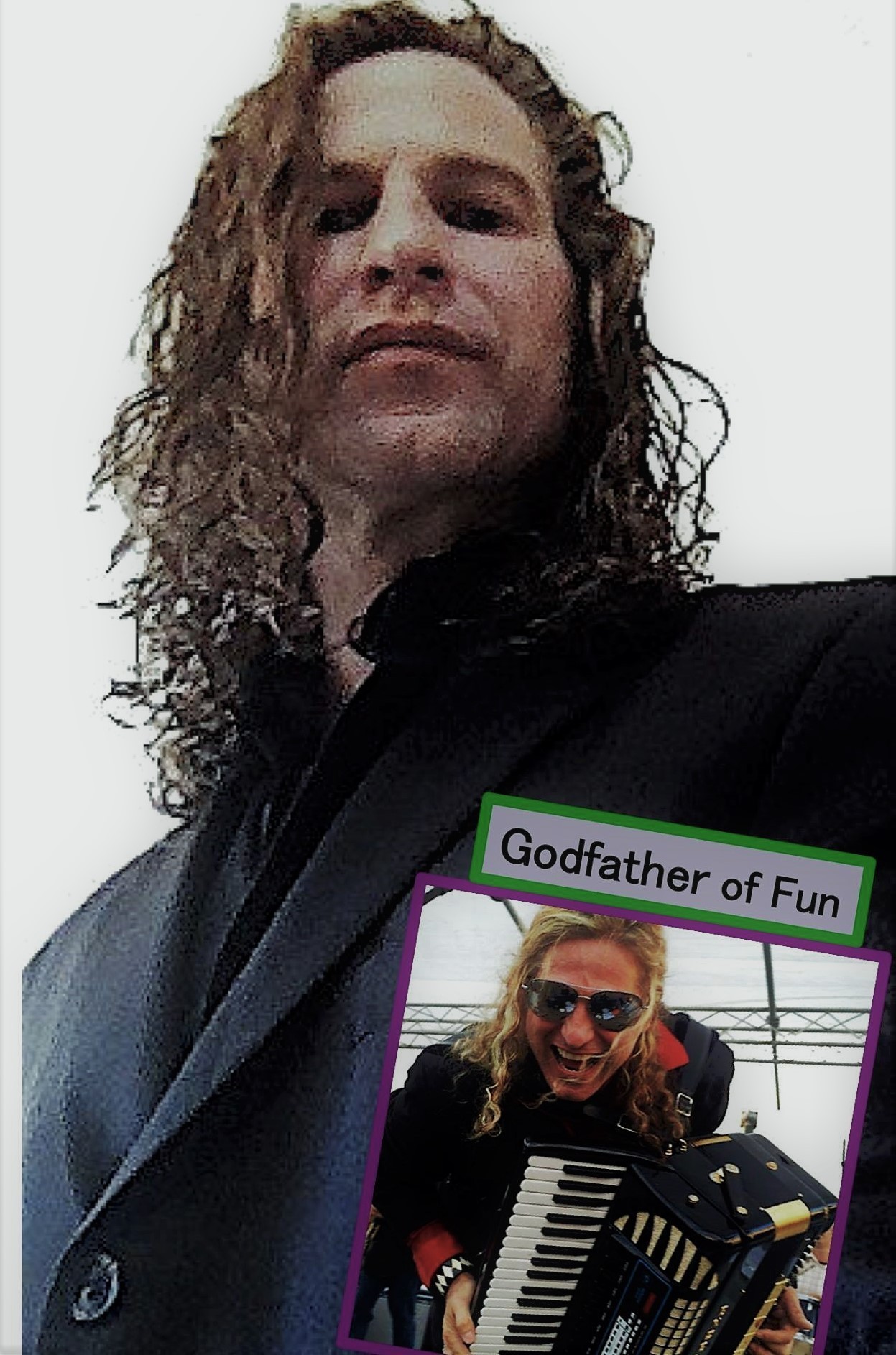 Richard Allen, a native of Lafayette (Cajun French Culture), Louisiana, has been involved in music since the age of nine, starting on drums at Broussard Elementary.
In his senior year at Comeaux High School at the age of sixteen, Richard was one of two musicians chosen from the state to play in the McDonald's All American High School Band, where he performed as percussionist in Chicago at the Chicago Symphony Hall, New York, Phoenix and Pasadena. After graduating high school, Richard attended LSU in Baton Rouge where he began work on his Bachelor's in Music Education.
While at LSU, Richard performed as percussionist with the Baton Rouge Symphony Orchestra, Ohio Light Opera and the Acadiana Symphony Orchestra. In addition, Richard was also featured as a soloist with the LSU Symphony Orchestra performing the Kurka Marimba Concerto. It was also at LSU that Richard began pursuing his second passion, Orchestral Conducting.
In 1990 at the age of twenty he began conducting the St. Aloysius Bell Choir, his first paying conducting job. In addition, he also conducted the LSU Percussion and Marimba Ensembles, the New Music Ensemble and the LSU Symphony Orchestra. In 1991, Richard was Music Director at St. Thomas Moore High School for a semester and then moved to Austin where he began work on his Master's Degree in Orchestral Conducting. While at UT, Richard studied with Dr. Timothy Muffitt, presently the conductor of the Baton Rouge Symphony Orchestra. At UT, Richard conducted the University Orchestra, UT Symphony Orchestra, the New Music Ensemble, Austin Civic Orchestra and the Gilbert and Sullivan Society of Austin. In 1994, Richard earned his master's degree and the title of "Maestro" from UT. He began his doctoral studies in 1995 as well as an internship for Theatre Under the Stars in Houston.
In that same year Richard conducted his first professional orchestra in a production of 42nd Street at the Music Hall in Houston. Since that performance, Richard has conducted Singin' in the Rain in Seattle and Houston, Music Man with John Schneider, My Fair Lady with Noel Harrison, Gigi with Gavin McLeod and the World Premiere of Zorro The Musical at the Wortham Center. He has also conducted performances of the national tour of Disney's Beauty and the Beast and Damn Yankees with Jerry Lewis. In 1999, Richard conducted a performance of Scrooge in Houston where President and Mrs. Bush were in attendance.